Widely Application of Doser injector in All Fields
The name of Doser injector
Doser injector can be applied for many fields, so he got many names in different areas. Doser injector
is known as Fertilizer Injector, proportional Dosing pump, and Medicator or Medicator pump, as well
as ratio dosing pump, and Proportional Metering Pump, or Chemical dispenser.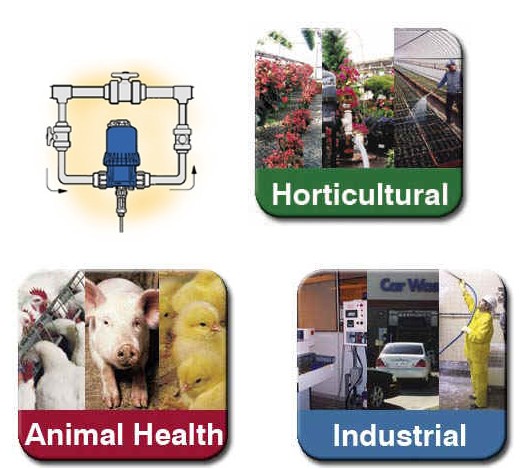 01
Doser injectors are Mainly in Horticultural industry for liquid fertilizer Dosing for Flower and Fruits,
as well as Pest control
With Doser Injector, crops or threes will get the right amount of nutrients every time. The fertilizer
injectors can work with dripping irrigation system for indoor farming and agriculture, Urban Gardening
and farming, as well as new-tech Aquaponics. Doser injector works as Fertilizer injector, also plays
an important roles in Nutrient delivery system during variety of fertigation programs.
Also Read:More Details on Doser injector in China
02
Doser injector can also be used in the area of animal husbandry industry, like poultry farming and
animal or livestock feeding.
Animal health is the priority for animal husbandry, and also is a premise for profit making. Doser injector
works as a medicator for farmers, and offer a easy way to supply poultry or livestock drinking water with
accurate medicine and minimal cost.
Besides working as Medicator, Doser injector can also make a good performance in water treatment,
egg washing as well as sanitation of animal containment.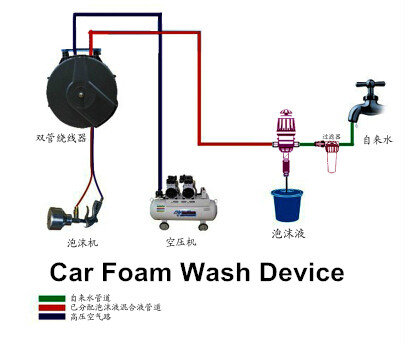 03
Doser injector can work as a non-power water-driven proportional injector in Vehicle washing, since it
owns a function in water and Foaming application.
Nowadays, due to heavy competition in Vehicle washing, low cost will make you a successful company,
while with Doser injector, you can make a complete water supply line to save money on water consumption,
detergent, as well as power consumption.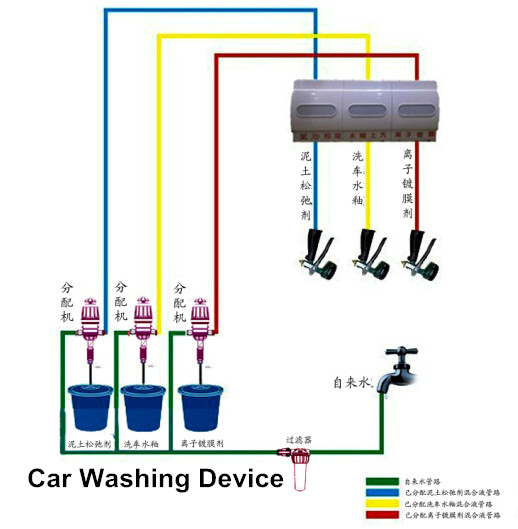 Also Read: Non-power Water Driven Dosatron Injector as a Medicator in Poultry Feed
04
Doser injector can also work in the area of water treatment, chemcail industry and metal processing, as
well as firefighting, lubrication, printing and hospital or liquor industries.